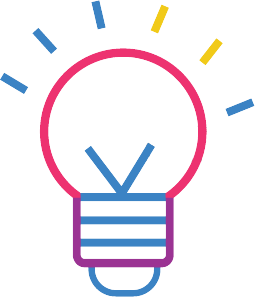 Strategy
We work closely with brands and chalk out a mobile app strategy based on consumer understanding and the brand's business strategy.
Design
Design is not just how it looks, but how it works' said Steve Jobs. Our UI/UX team brings in their knowledge & experience of working with the world's best in each and every project.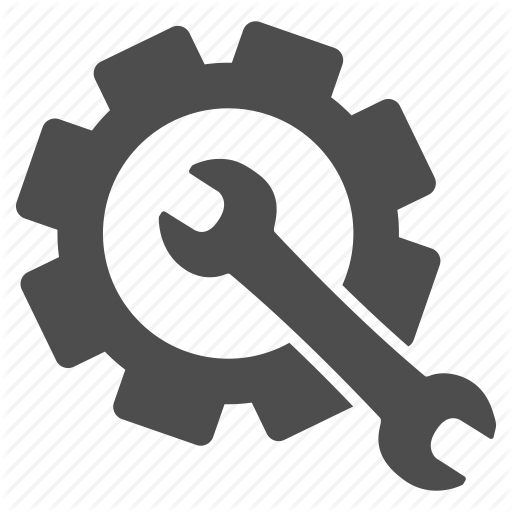 Engineering
We bring to life some of the most complicated design projects through our engineering skills, which is second nature to us.